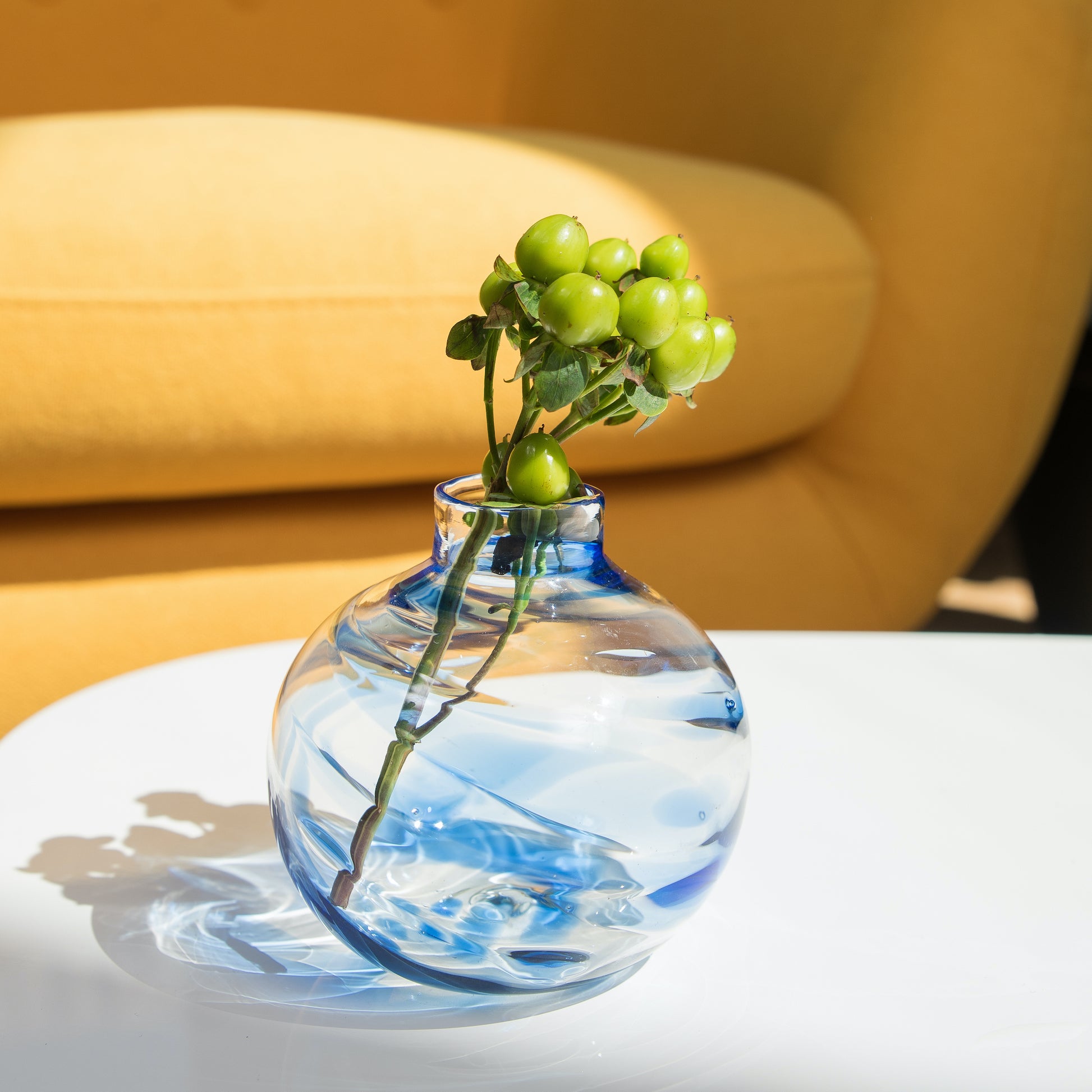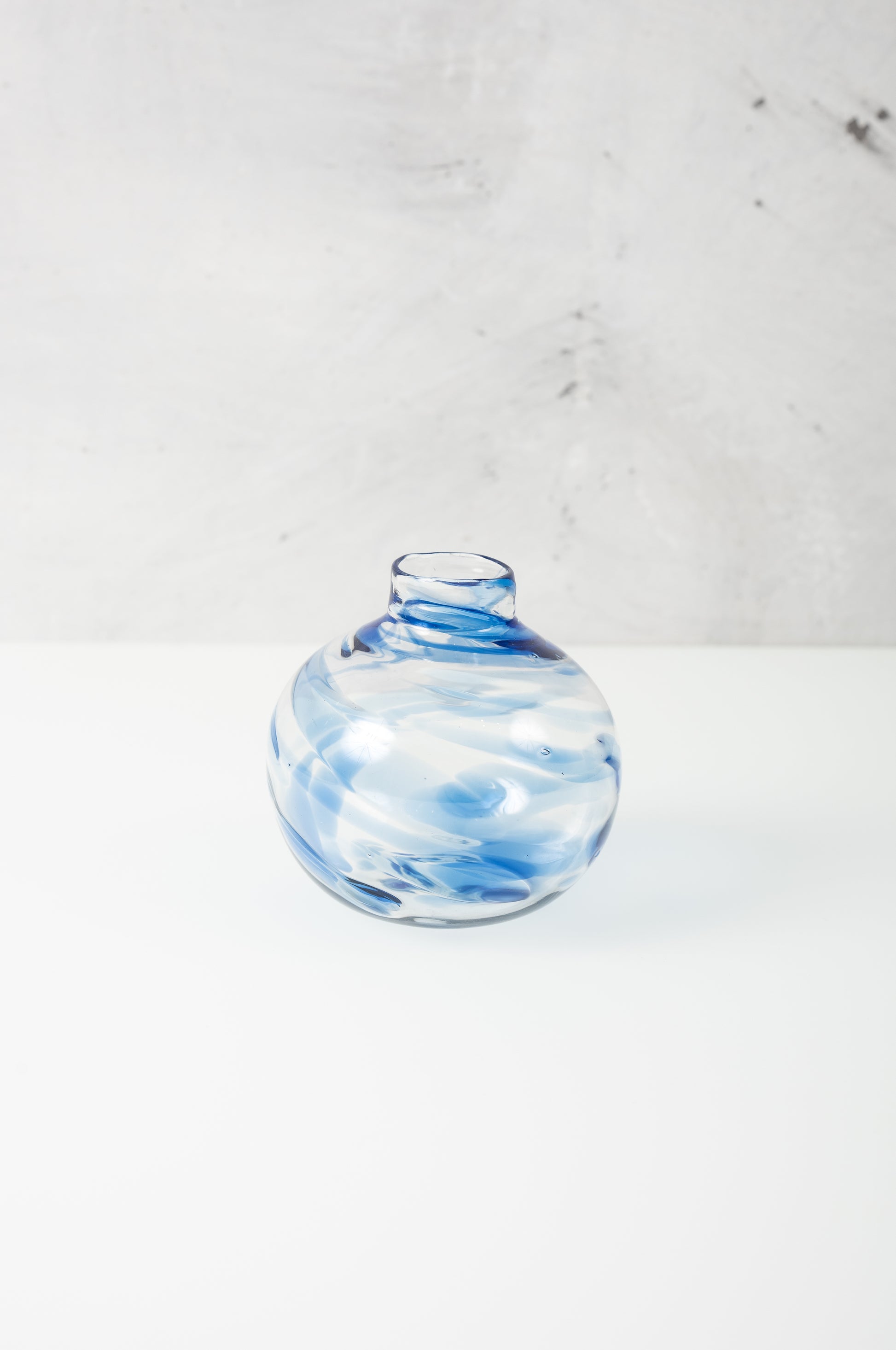 Breaking Glass Keepsake Vase
Regular price
Sale price
$200.00
Unit price
per
Sale
Sold out
Mazel Tov! From your chuppah to your home. Turn your breaking glass into a meaningful keepsake bud vase.
Each bud vase is handblown with glass from your breaking cup into a one-of-kind piece.
The package includes one breaking cup that you will then stomp on (!) and ship back to us to be reblown, as well as the final bud vase itself.
The vase is approximately 3.5 inches in diameter and height and the breaking cup is approximately 2 inches in diameter and height.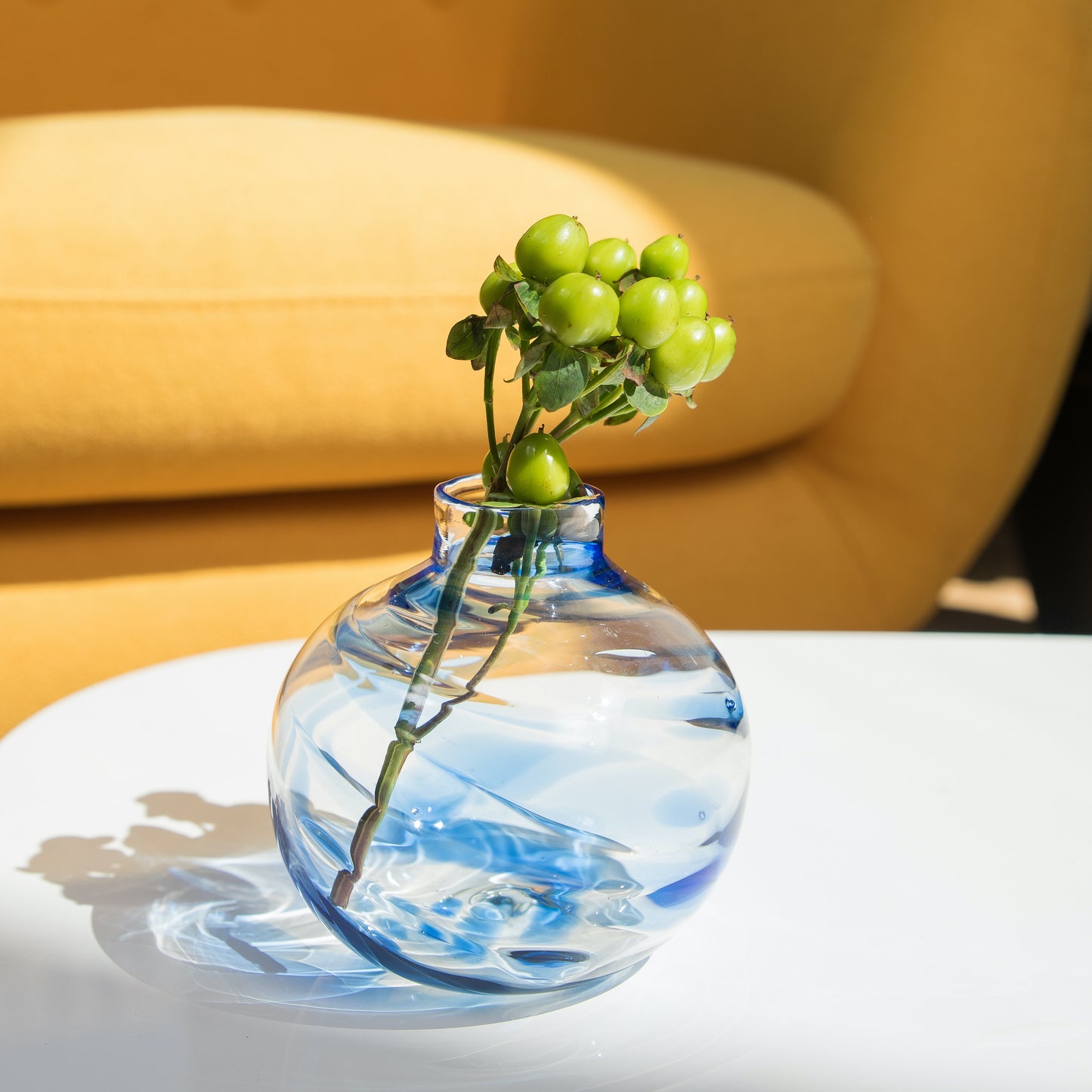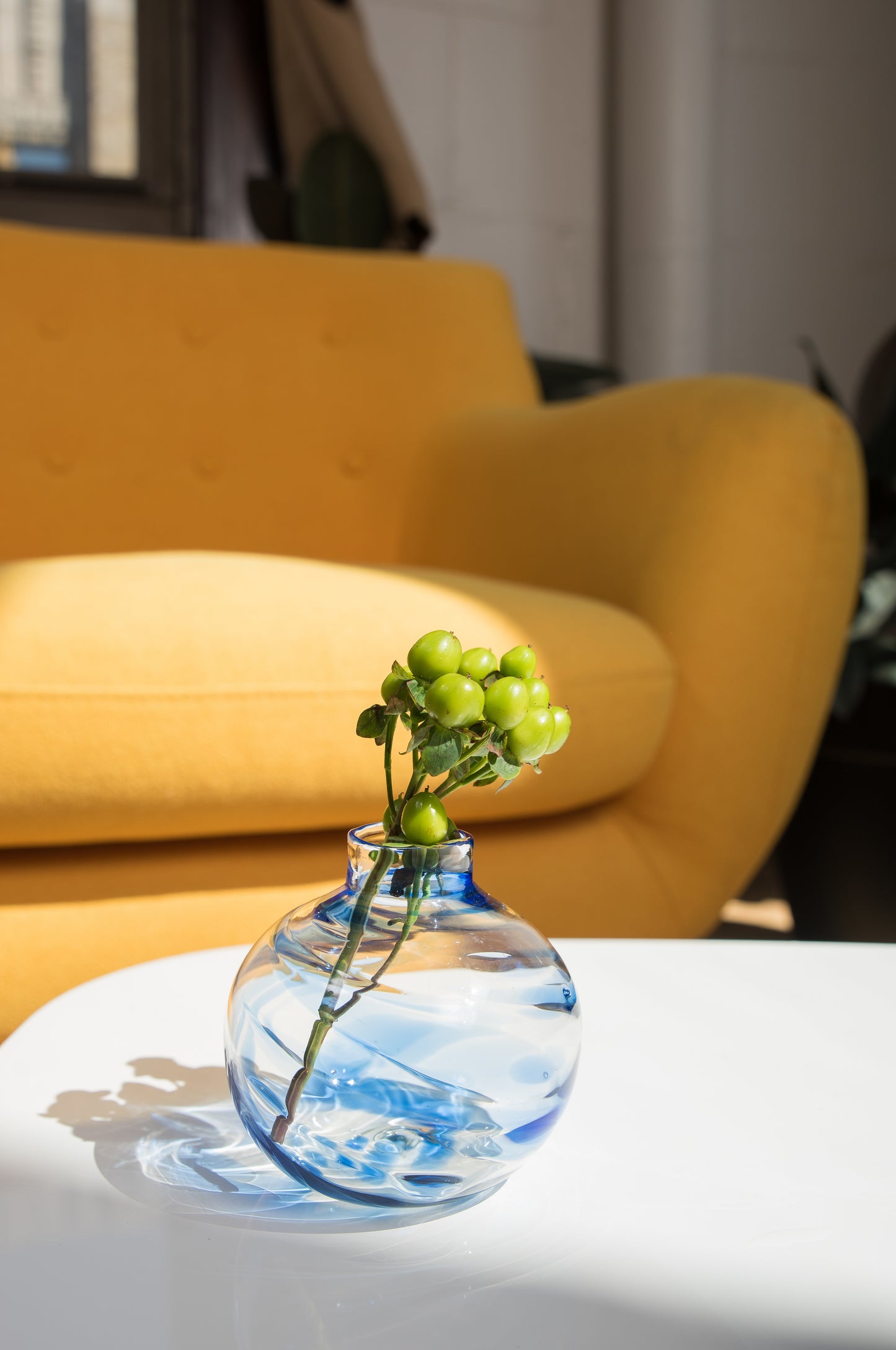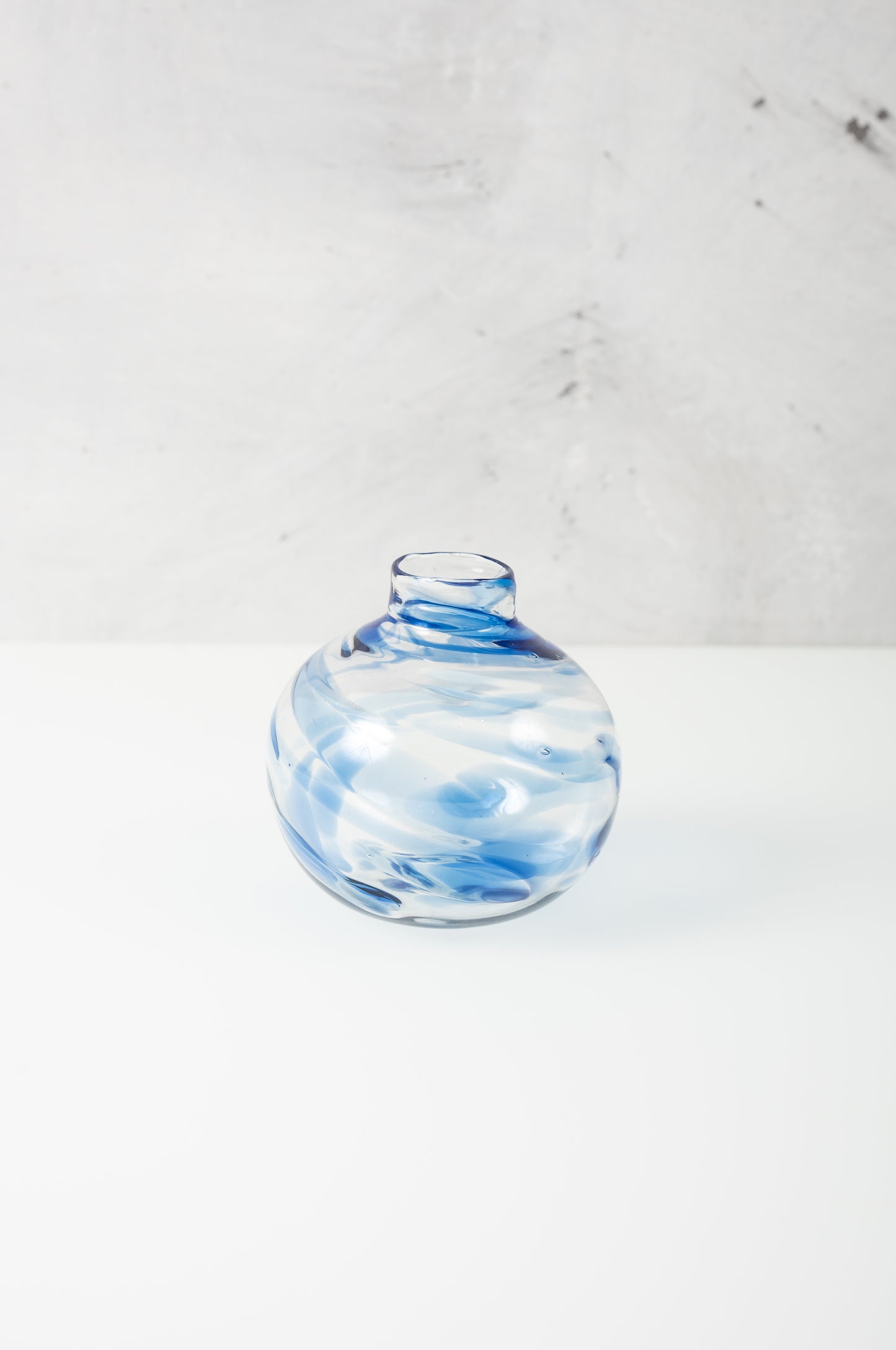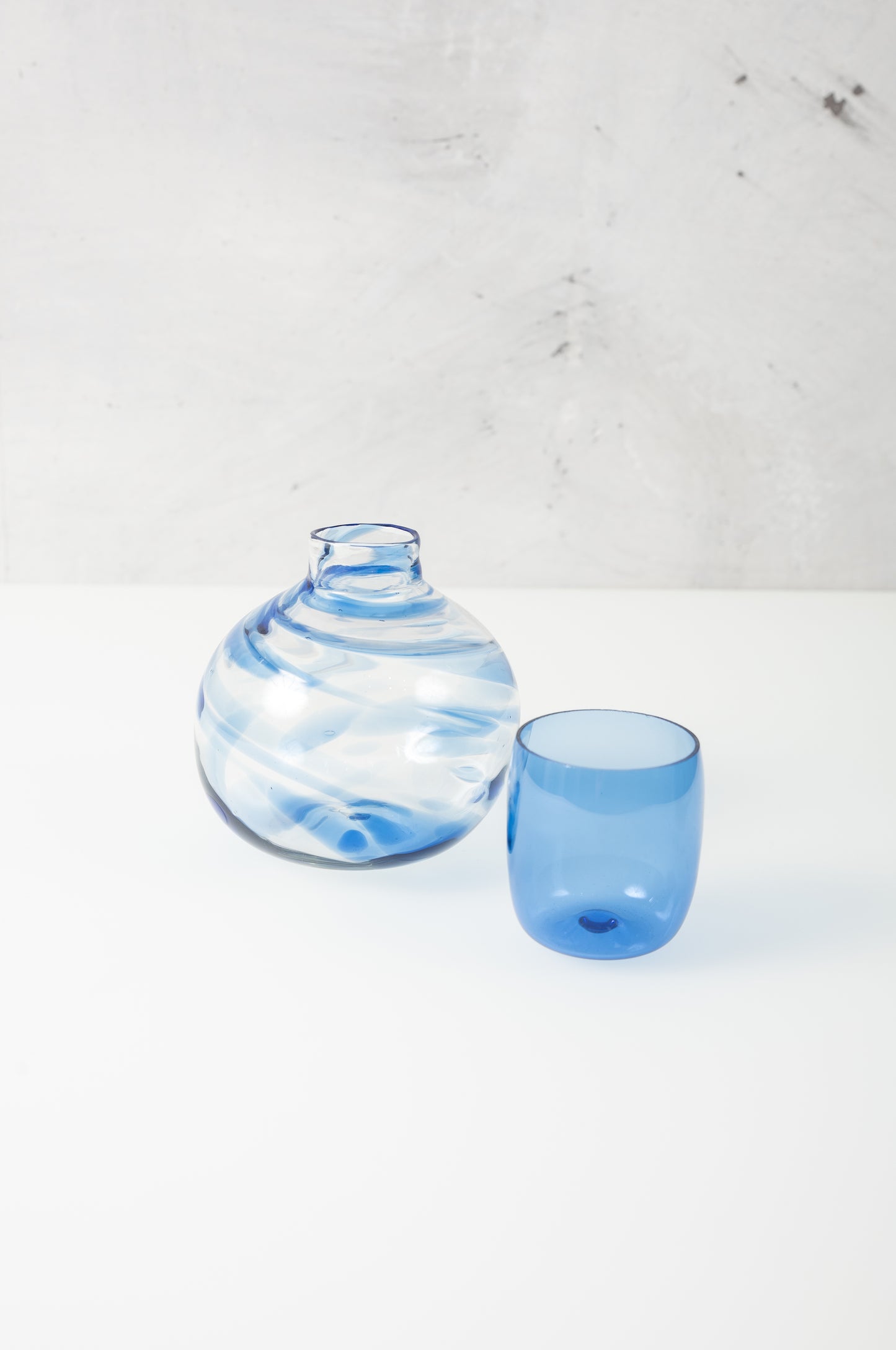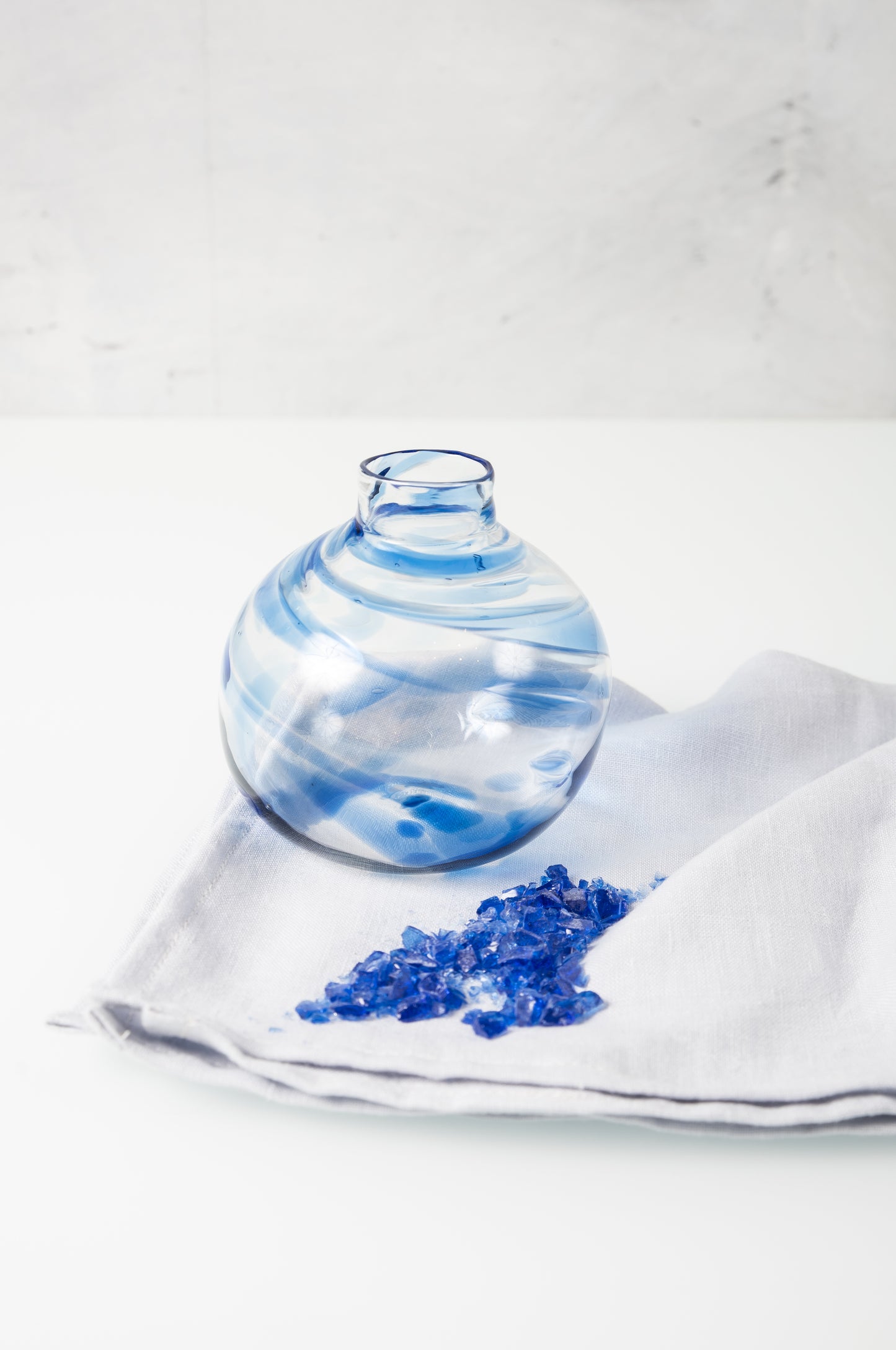 Our customers love us
Amazing products!
I've been following Remark for years. I love how their products combine beautiful craftwork with innovative, sustainable business practices. I was overjoyed to incorporate some of their glassware into my wedding centerpieces, and their keepsake glasses made perfect thank you gifts for my now in-laws!
Stunning!
We love Remark so much we brought empty bottles of tequila from our wedding for Remark to turn into a beautiful lighting fixture for our living room. Now, Remark Glass has become our go-to for unique, intimate, practical, sustainable and BEAUTIFUL gifts, for others and for ourselves!
Unique and Special
Our wedding rings, repurposed from what could have been discarded glass bottles, are so special to us because of Remark. They add meaning to every item they make by the care inherent to both the creation process and the interaction with their customers.
Absolutely Beautiful
I have glasses and pitchers and vases from Remark, but my favorite is the custom made light fixture, crafted from bottles that held my favorite local cider in their previous life. It makes for a beautiful local story behind an absolutely beautiful lighting display.